We service the entire Chicagoland area and most surrounding Suburbs. From Bed Bugs to Termites and everything in between. We make sure your pests won't ever be seen.

           Phone Number & Best Time To Call:

T.N.T Exterminators

Call 708-268-8720 or Email us and we will give you an approximate cost of service.

Termites , Bed Bugs, Roaches, Ants, Mice, Rats

Type of Pest:

Home or Business:

Thank you for your request!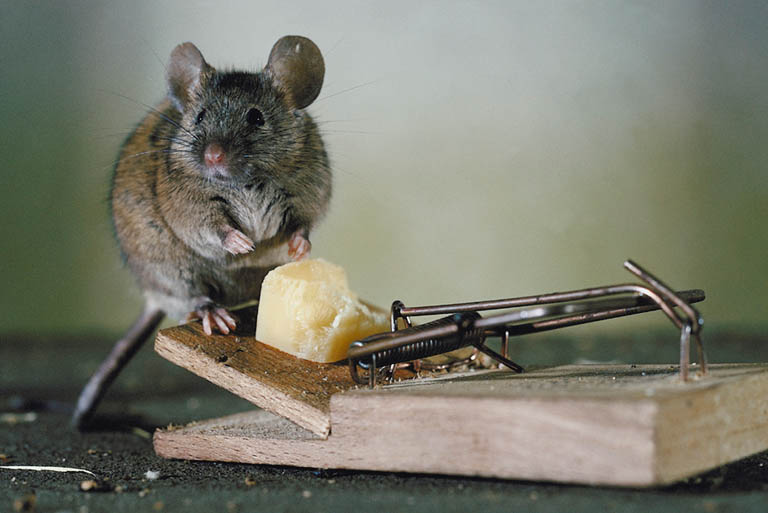 He's cute, however in your home or business he can become a huge problem. 7 in a liter, in 5 weeks those 7 are able to reproduce. Simply do the math, before you know it you can have a big problem on your hands.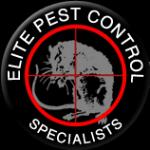 What our customers say...

"Terry of TNT has been great since we found out about our termite problem. He answered all of our concerns about the process, and was willing to begin treating the problem right away (even though other companies said we couldn't do anything until spring). His prices were very reasonable, and he has been accessible whenever we wanted to ask a question. We're recommending him to our neighbors who may be facing the same problem." Michael and Andrea Kendrick, Wheaton IL

See Testimonials for more customer comments